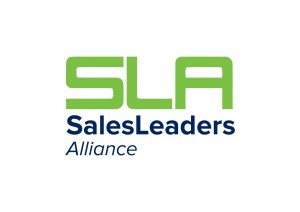 We are starting a new program for Sales Managers and CEO's that also play that role. There will be only one person per profession. We will be starting one group for each Dade, Broward and Palm Beach County. Interested?
Let me know and we can see if you or your sales manager is a fit.
561 745-8892 (PUBLIC Kick-off is in August)
Sales Leadership Think Tank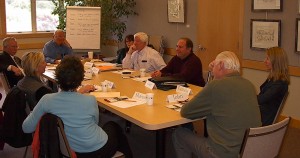 One-on-One Coaching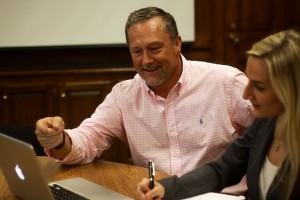 A True Think Tank for Sales Team Leaders!
The Sales Leadership Alliance is a group of peers that are laser focused on developing your leadership skills to drive sales results. AND to understand the why's of non-successes and make appropriate changes
Top Notch Training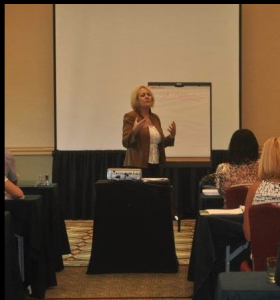 We are a true Think Tank for sales leaders who manage salespeople to have a place to learn, share and network with other community leaders as well as get one on one coaching and top-notch training. There is only one person per profession and only 8-10 leaders in a group.
Call Today to discuss membership 561 745-8892 or: